Take a look at what I have got, hopefully you will enjoy it !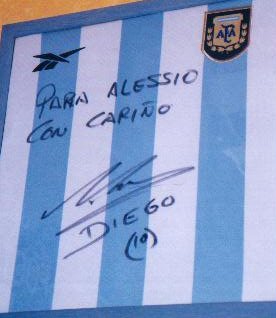 Lots of these shirts come from international swaps with other keen world-wide collectors. Whoever has got original players' shirts and desires to swap them, don't hesitate to get in touch with me.
Go to my shirts: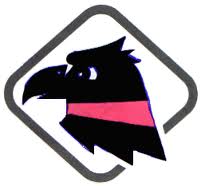 Palermo shirt gallery:

Tottenham Hotspur shirts:
---
"SPECIAL EVENTS"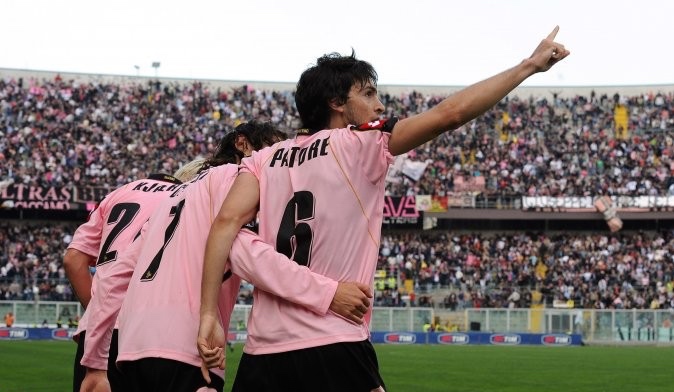 My new Palermo collection website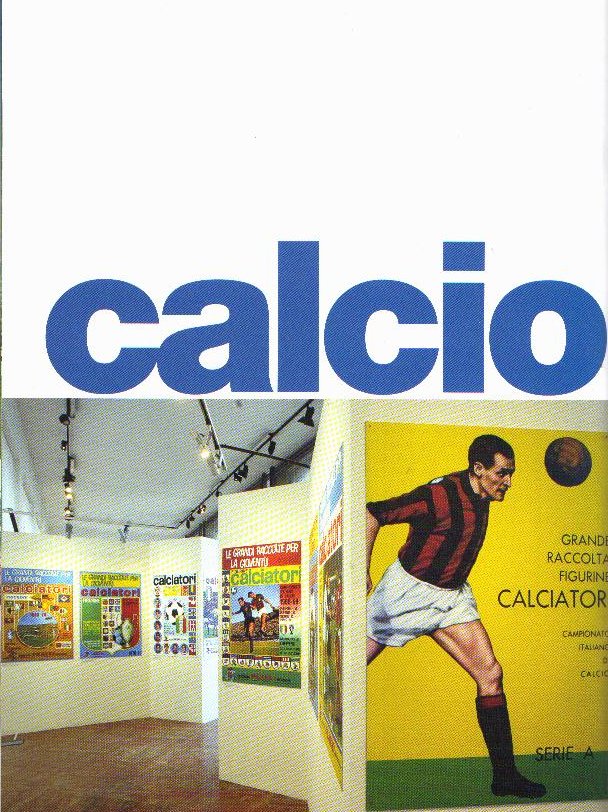 ---
---
"Soccer Shirt Collection"
Welcome, here is Alex Candiloro, I'm Italian and I have been a collector since '89.

I have made this site to show my collection world-wide above all to collectors and all my friends that usually help me in this special hobby. All my player shirts are numbered and are "original" (match-worn and authentic player-issued). I have got National team, italian and international club (league and Champions League).

Please don't ask to me, what my sources are, of course, they are "Top Secret". Shirts usually are not in sale (I can trade only special offers).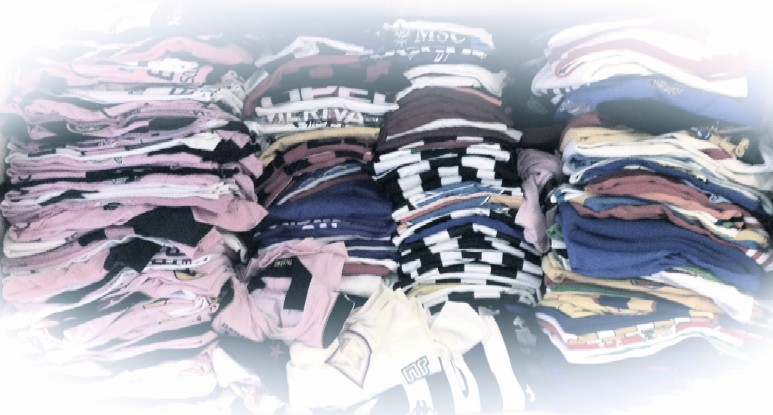 Contact to: alessiosoccershirt@yahoo.it
(I.A.S.S.C.) - Internet Association of Soccer Shirt Collectors member since '99.
This page has been visited from 35.000.000 users since April 2000
PALERMO PRIVATE SHIRT COLLECTION - PANINI EXHIBITION - MY COLLECTION REPORTING
---